Issued by Forward Ladies Women in Business National Awards
Award
Enodo Economics Chief Economist Diana Choyleva is the winner of Inspiring Leader 2017.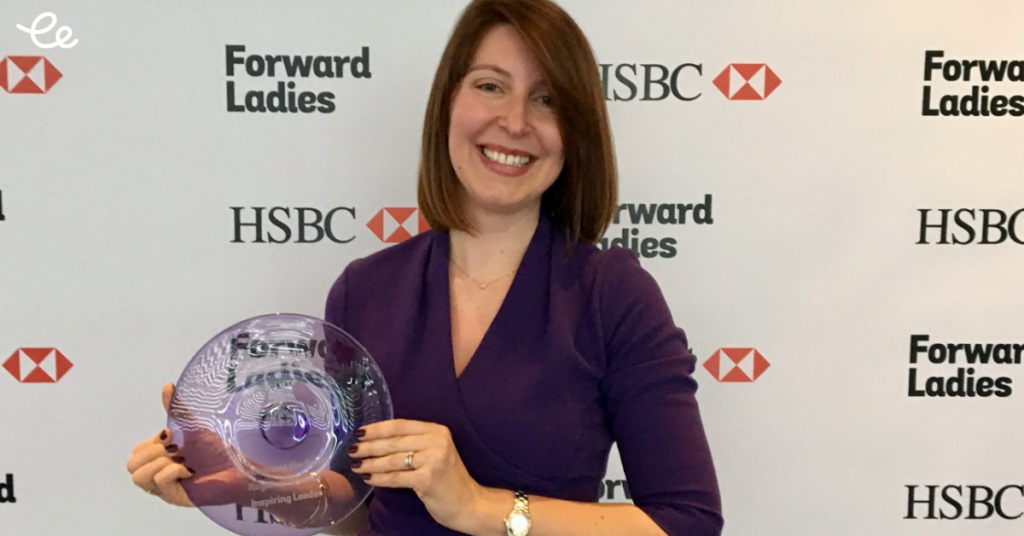 The Inspiring Leader award recognises leaders in businesses of any size who have brought out the very best in their team and driven their business forward with exceptional results.
They have typically 10 + years of leadership experience and are more than competent managers or business owners – they are women who have inspired other women and men, have an excellent track record of staff engagement and retention and are recognised as leaders within their particular sector.
The Forward Ladies' National Awards are judged by an independent judging panel, comprising professional men and women, successful entrepreneurs and business people.