Enodo Economics Announcement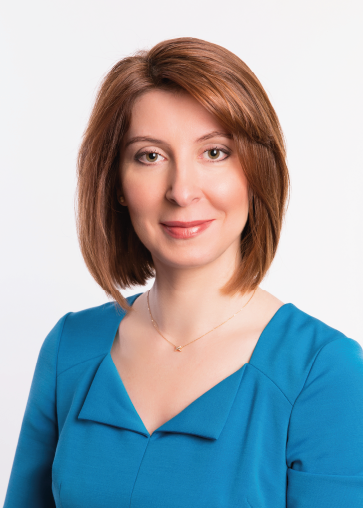 We are delighted to announce that our Chief Economist, Diana Choyleva, is joining the Asia Society Policy Institute's Center for China Analysis, as a non-resident Senior Fellow on the Chinese economy. The appointment was made public on June 6 at the same time as that of the brilliant Dr Lynette Ong, a professor of political science, who will serve as a non-resident Senior Fellow on Chinese society.
It's a great honour, opportunity and responsibility to work with the Asia Society, which has been advising governments, businesses and communities since 1956. Under Co-Founders Hon. Dr. Kevin Rudd and Jing Qian and executive director Bates Gill, the Center for China Analysis has become a leading global center for policy-relevant, objective analysis of China's politics, economy and society, and its impact on the region and the world, in an era of growing strategic competition.
And there's no competition to rival the US-China struggle for technological supremacy and geopolitical power. In 2018, our team at Enodo Economics were the first to identify The Great Decoupling as a major investment theme. The bilateral battles over trade and tech have intensified over the past four years.
While the US (and EU) now push a "de-risking" narrative, which China calls another word for decoupling, conflict between the world's two largest economies increasingly shapes the global economy – and drives up risks for stability, growth and bottom lines everywhere.
Diana Choyleva is excited to contribute to the Asia Society's mission to examine and interpret China's economic and socio-political trajectory, key elements for the country's future success. "Whether you believe the Chinese economy is headed for peak or plateau, and may miss out on the global top spot, its performance matters hugely for a world on the brink of recession," she states.
''As a "think-and-do tank," the Asia Society Policy Institute's involvement in Track 1.5/2 dialogues and diplomacy is hugely important to me in a bi-furcating world where increasing mutual understanding and communication is of vital significance,'' Choyleva adds.