Hidden Agendas examines the policy, ideology and politics of this "ruler for life"
Book
Get a copy of the book HERE.
Lam sets out the ambitious and multi-faceted agendas that Xi has laid out taking China up to the early 2040s.
Through comparisons with former Party leaders, the book assesses whether, having abandoned many of the key precepts of the Era of Reform and the Open Door, the supreme leader's restitution of Maoist standards might enable China to sustain economic growth and project hard and soft power worldwide.
The book also examines whether the Party will succeed in retaining the support of 1.4 bn Chinese in the face of unprecedented challenges in the economic and geopolitical arenas. It provides a comprehensive picture of Xi's rise to power; his AI-assisted and "legalistic" surveillance and control mechanisms; China's evolving economic system; Xi's foreign and national-security policies and the implications of the 20th Party Congress of October 2022 from both domestic and foreign perspectives.
About the Author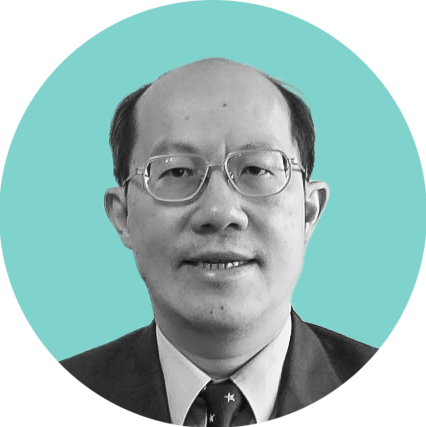 Willy Lam has more than forty years of experience researching and writing about China. Given the ever-growing complexities of Chinese politics, economics and society, he ensures that Enodo's China reporting is grounded in a thorough evaluation of the intertwining ties between socio-political and economic developments.






Reviews
'Xi Jinping, ambitious that the world see him as a second Mao Zedong, has arranged a blueprint for China's future that puts himself at the center, for life. It is not sure that his plans will hold, but they present a danger to the Chinese people that could be as terrible as the havoc that Mao created. For more than three decades, no China-watcher has followed elite Chinese politics with more precision and in more detail than Willy Lam, whose encyclopedic grasp of data is the base for insights that the world ignores at its peril.'

Perry Link, Chancellorial Chair for Teaching Across Disciplines,
University of California, Riverside, USA
'Willy Lam's penetrating analysis of Chinese leader Xi Jinping's ideological agenda, personal ambition, and political ruthlessness explains how fast and far China has retrogressed since he rose to power in 2012. Those in the West concerned about responding to the China challenge in the coming decade will benefit greatly from reading the book.'

Minxin Pei, Professor of Government, Claremont McKenna University, 
and Editor, China Leadership Monitor